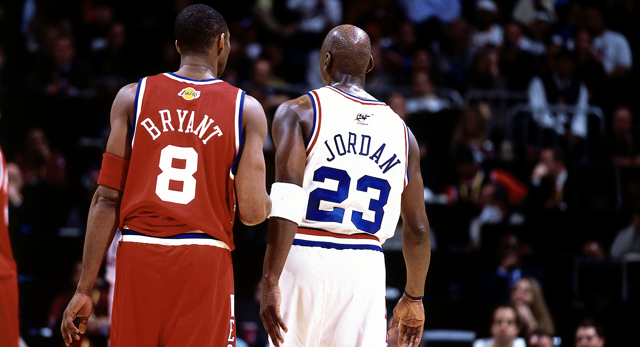 There's always plenty of Kobe-MJ comparisons going around, some interesting, some downright stupid. This is certainly one of the more unique (and beautifully illustrated) ones I've seen: the games they dropped 50 or more.
Check it out and spew forth your comments.
Created by Silver Oak Online Casino. Read the original blog here.
Tags: 50 points, Kobe Bryant, Kobe-MJ comparison, Michael Jordan
« « Previous Post: Whats Doin: Keepin it in the family
» » Next Post: Let's Dance: Northwest Division