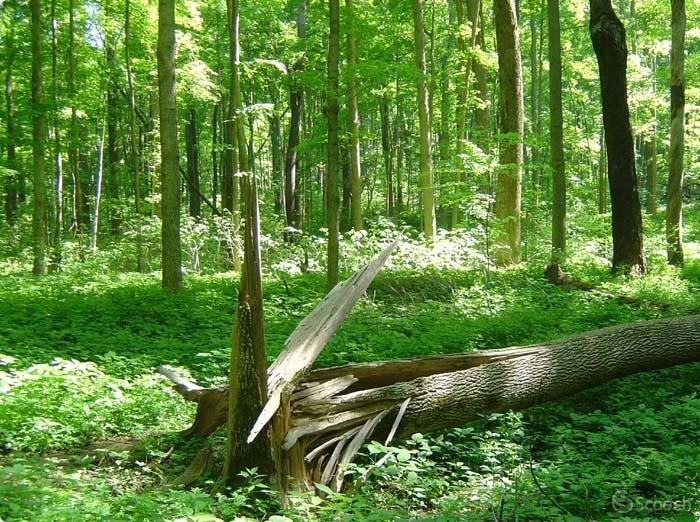 Having had time to reflect on the 2009 Finals I've come to a conclusion on what they really were. Not Kobe's vindication, or Phil's coronation. But something else: an anticlimax. There were at least four series that were more entertaining during these playoffs – Boston v Chicago, Houston v LA, Orlando v Boston and Orlando v Cleveland. Each of those series had at least one classic game or signature moment: Lebron's shot vs Orlando and the subsequent OT game, Big Baby's shot in Game 4 against Orlando and the Game 7 upset, Ron Artest's meltdowns and Fisher's hip'n'shoulder in a series that shocked everyone by going to 7 (side note: the first three games of that series were probably the most brutal and physical games all playoffs, hugely emotional games, amazingly watchable), and of course, everything from the Bulls v Celtics series.
You know the two things that stand out in my memory from these Finals? Courtney Lee's missed layup and Dwight's missed free throws. Not Fisher's heroics in Game 4 (great, but unspectacular), not Kobe's monster Game 5 (again great, but it was a blow out) and certainly not Kobe's 40 point Game 1 (again, blowout). The memorable moments from this series were missed shots. Lame.
Last night in the shower just before I exfoliated, I had a sudden flashback to last year's Finals. I remembered watching the end of Game 6 thinking, "man, these Lakers are not even close to this Celtics team… six game sweep indeed". Earlier in the day I'd read Bill Simmons article on Kobe (which is as pro-Kobe as you'll ever hear BS), asking whether Kobe had really changed from last season. But to me, a much more interesting question was whether the Lakers had really changed? Because honestly, I don't think they've changed that much. In fact, I'd argue that Kobe was far better and more efficient in last year's playoffs. Fisher was more consistent. The Lakers bench was contributing 200% of what they are now. More importantly, they hadn't showed any weaknesses or breakdowns through the first three rounds (like they did this year). But they had weaknesses alright, and the Celtics exposed them beautifully.
This year they had a more tuned-in Lamar Odom, a handy seven-footer in Bynum, and the dynamic Trevor Ariza (by far the biggest impact from last year). But the question that was bugging me in the shower and still bugs me today, is could they have beaten a full-strength Celtics team?
Honestly?
No.
The Celtics demonstrated these playoffs that even without KG, they are the most supremely drilled, most unrelenting team in the league. The worst possible thing that could have happened to them was to get tangled in a physically and emotionally draining first round series with the Bulls. The toll that took on Pierce, Rondo and Allen was too much, and by the time the Magic came to town in Game 7 of that series, they were a spent force. If they had somehow survived that game they probably would have been blown apart by the Cavs. But I have no doubt whatsoever, that with a healthy KG (and Powe) the Celtics would have handled Orlando and Cleveland and then LA. I can't prove it, there's no real facts I can point to. It's just a gut feeling. Not a feeling I've carried all season mind you – the Lakers were my title-favorites for most of the past year – but right now if you had to pit them against the 2008 Boston Championship team, I'm picking Boston every time.
I know KG, Davis and Perkins would have won the rebounding battle and provided so many more headaches than Lewis, Dwight and Gortat. I know that the Celtics team defense on Kobe has proven incredibly effective in the past. I know Kobe has problems with guarding Ray Allen. I know that Boston wouldn't have missed clutch free throws like Orlando did. I know they wouldn't have lost at home. I know Rondo would have abused D-Fish and never left him open like Jameer did. I know that Doc Rivers is not Stan Van Gundy.
I don't mean to take anything away from LA. You can only be as good as your opposition, and this championship is not tainted in any way shape or form. But beating Orlando in five games like they did, just seemed a little… anticlimactic. Like sitting through a twenty minute porno without the money shot. If they had knocked off Cleveland it would have at least proved the winner of the Kobe-Lebron debate. If they topped the Celtics it would have proved they'd grown into the hard-assed team we thought they couldn't become.  But beating the baby-faced Magic reeking of 'happy-to-be-there' syndrome, kind of proves… nothing.
And ultimately, that's probably what I'll remember from these Finals. Nothing. Just like my memory of the 2007 Finals was hastily purged in the following weeks, the 2009 Finals will probably follow the same pattern. Sure, history was made on Sunday when Kobe got that fourth ring and the Lakers claimed their 15th title.
But the memories were made weeks ago.
Tags: 2008 Finals, 2009 Finals, Boston Celtics, Los Angeles Lakers, Orlando Magic
« « Previous Post: Count em Kobe
» » Next Post: HTFU Ricky Rubio